WELCOME TO MY BLOG
Where you'll find all your RUNNING on Zen news, updates and contests.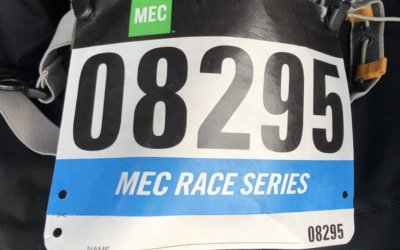 What a great day for a race! Luckily the weather cooperated because its been pretty unpredictable lately.  The temperature was a chilly 3 degrees celsius and overcast.  There was a snow / hail flurry during the first couple of kilometers but all clear...
What a great day for a race!  I hope you enjoy this race report! This is the third time I've done the Campbell Valley Stomp which is hosted by Pennisula Runners.  It was my first time running the new course. The 10K distance is two loops of the course. (There's also a...